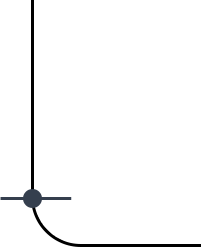 Products
We work closely with our customers to mould the software to their business needs.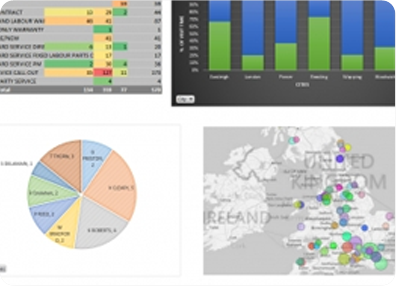 EFACS E/8 – ERP for Manufacturing
EFACS is a comprehensive proven ERP solution. Highly flexible and designed to be adapted to the precise needs of each business, it is built with the latest software technologies. EFACS ERP integrates all functions of manufacturing and distribution businesses, allowing for seamless information flow throughout each department. Stock Control, Materials Requirements Planning and Finite Capacity Planning are all standard features which set the EFACS E/8 solution apart from generic accounting solutions with bolt on manufacturing modules.
Eagle Field Service
Eagle Field Service is leading the way in advanced and flexible field service management software. Built using the latest innovative Internet technology our solution delivers unprecedented levels of control and visibility to field service businesses. Profitsflow.com provide an end-to-end solution that enables companies to achieve increased efficiency and customer service, maximise profits and build competitive advantage.
ProfitsBridge
Want to get more from your existing systems, but don't want to change the whole lot? Profitsflow.com's hugely successful ProfitsBridge is the ultimate extension to your existing software solutions. No need to replace existing software to get more from it. The system is configurable, extendable and tailored to exact requirements. Our innovative approach means our database records all of the data processed in ProfitsBridge in real time, reading data where needed from other ERP software providers including Sage, Exact Software, Microsoft and SAP. About
We at Profitsflow recognise that people are the driving force behind everything we do
As Ireland's leading provider of fully integrated enterprise software solutions to the manufacturing and field service sectors throughout the island of Ireland, we at Profitsflow recognise that people are the driving force behind everything we do.
SECTORS
Automate your workflow with our integrations