EFACS E/8 for Chemicals
Today's chemical manufacturers and distributors are facing many modern challenges encompassing compliance and legal hurdles and their own software infrastructure; outdated business software can slowly damage even the most healthy of businesses.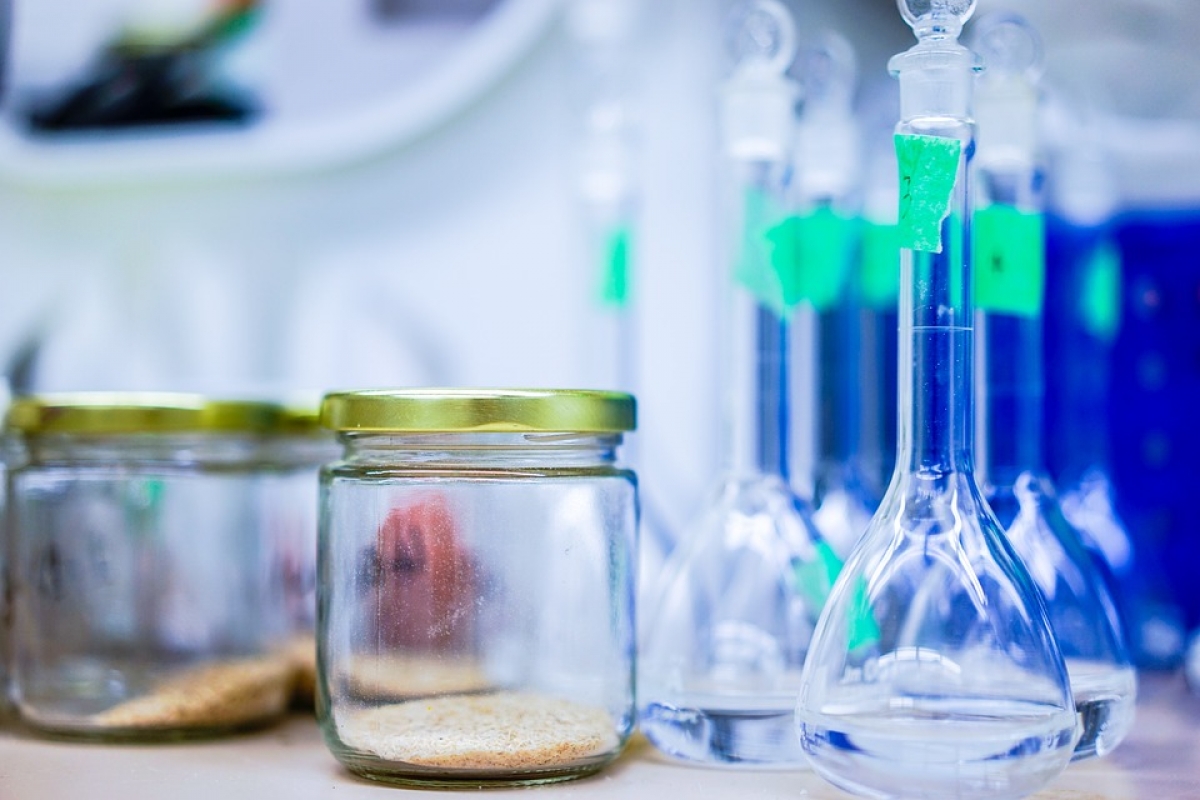 Chemicals Industry ERP
Thankfully ERP has grown, changed and improved to meet the challenges and demands of the modern chemical company, and is the best option for any type of chemical industry. ERP enables chemical manufacturers to efficiently manage and record formulations, maintain quality control standards and streamline production processes.
The embedded and integrated modules of EFACS E/8 help manage data flow from managing formulations to processes and delivery inline with the regulatory requirements of the chemical industry.
An important element of ERP for a chemical manufacturing company is the ability to customise the solution to the specific requirements of the business. With EFACS E/8, the software is fully customisable to the exact specifics of the business.
Particularly relevant to the chemical industry, the EFACS Hazardous Goods module will assist in all aspects of the transportation or processing of hazardous or dangerous goods. The functionality allows all UN, EU and COSHH standard hazardous information to be stored and maintained. Carrier selection logic can be based on a carrier's capabilities and stock locations can be restricted according to the properties of the part in question.