EFACS E/8 for Engineering
Exel's EFACS E/8 is thoroughly invaluable to the engineering sector, and Profitsflow's Irish customers are reaping the benefits. Each client is able to respond to their specific market pressures with the assistance and flexibility of the EFACS integrated manufacturing system, irrespective of whether they need to manufacture bespoke items, prototypes, tooling or products with high or low volumes. Effective product lifecycle management can be achieved using EFACS Engineering Change Controls and its fully integrated mechanisms for serial number and batch traceability.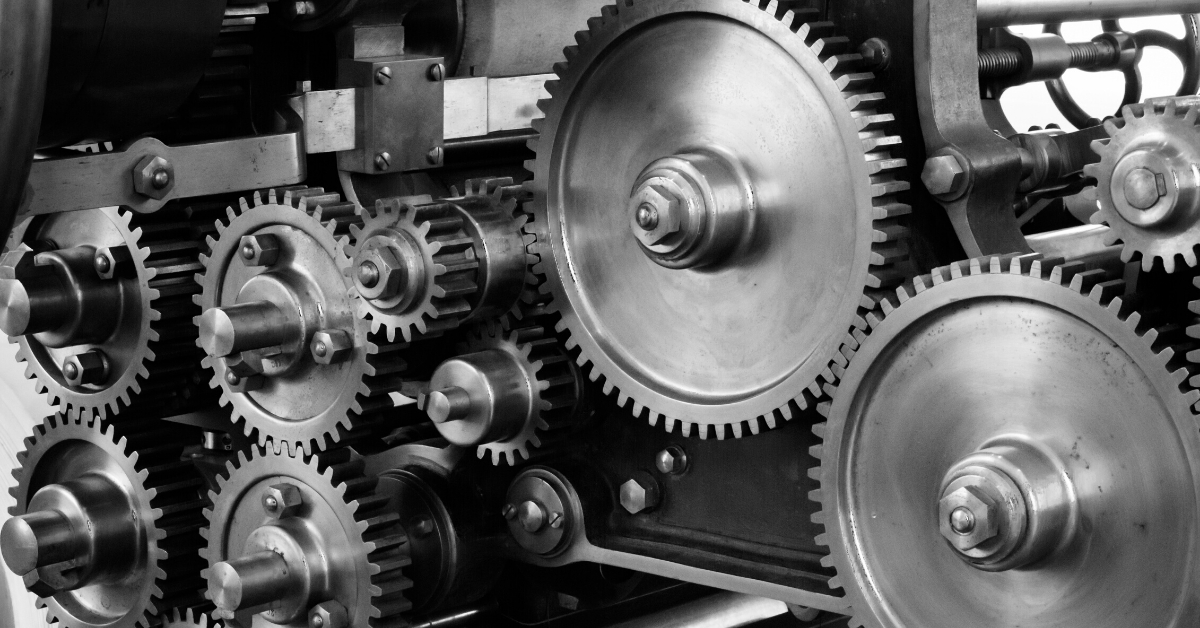 Clancy Radiators needed a solution that had the flexibility to simply change the system to suit their needs. EFACS E/8 is fully customisable and can accomodate the terminology used by the individual company, while also allowing a precise fit to the organisation's IT requirements, regardless of their size or the complexity of their manufacturing process. For Clancy Radiators, they were implementing a system which was used in two countries, Ireland and the Czech Republic.
EFACS E/8 also allows for improved stock control. Real time data on materials consumption allows more effective planning than can be achieved using forecast values. A sophisticated planning system factors in resource availability including machine, cell, department and human resource taking into account staff skill level and machine set-up/ clean down time.
Through using EFACS E/8 there is enhanced access to information to enable management decision. For businesses which require traceability, EFACS E/8 also offers improved quality processes, striving for the highest quality levels possible.
For Clancy Radiators, it was very clear to see that EFACS E/8 also improved the scheduling processes. What once took four days, production planning and scheduling bills of materials now only takes a day.