EFACS E/8 for Aerospace
The stringent demands placed upon aerospace manufacturers and fleet maintenance organisations makes EFACS a popular choice in this sector, where it is used by manufacturers of components for fixed wing aircraft and helicopters.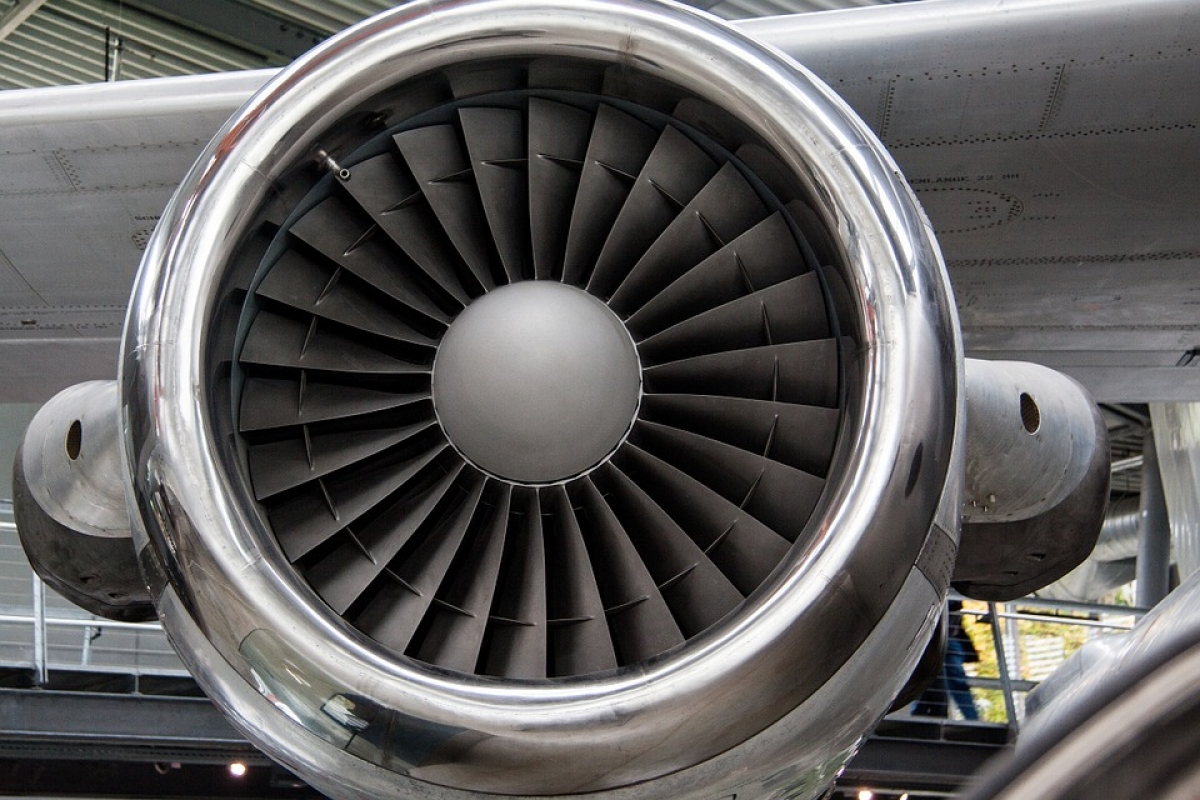 Aerospace Industry
Landing gear, airframes, avionics, jet and conventional aero-engines; as well as components incorporating advanced composites, laminates and specialist coatings comprise just some of the items manufactured using EFACS.
Complex manufacturing processes, including subcontracted activities and lean processes that make efficient use of inventory and resources, can be managed using EFACS Capacity Planning and MRP modules.
Maintenance Repair and Overhaul (MRO) functionality, available in EFACS, enables asset tracking with serialised audit trails incorporating records of in-flight times and repair activity and components used.
The fully integrated structure of EFACS E/8 ensures that replacement and renewal business opportunities can be maximised as part of planned product obsolescence programs.
Development of Qualified Manufacturers Lists for critical components can be achieved using EFACS' integrated supplier, purchasing management, quality assurance and stock control functionality.