EFACS E/8 for Electronics
The electronics industry is faced with the most dynamic challenges of any industry. With fierce global competition these firms must compete with how rapidly they can develop and launch new products, especially when they are faced with constant change. In order to be competitive and effective, the firm must incorporate change as a normal business procedure. Implementing a highly-flexible ERP solution can help make some of these day-to-day challenges a little bit easier and therefore creating a more efficient workplace.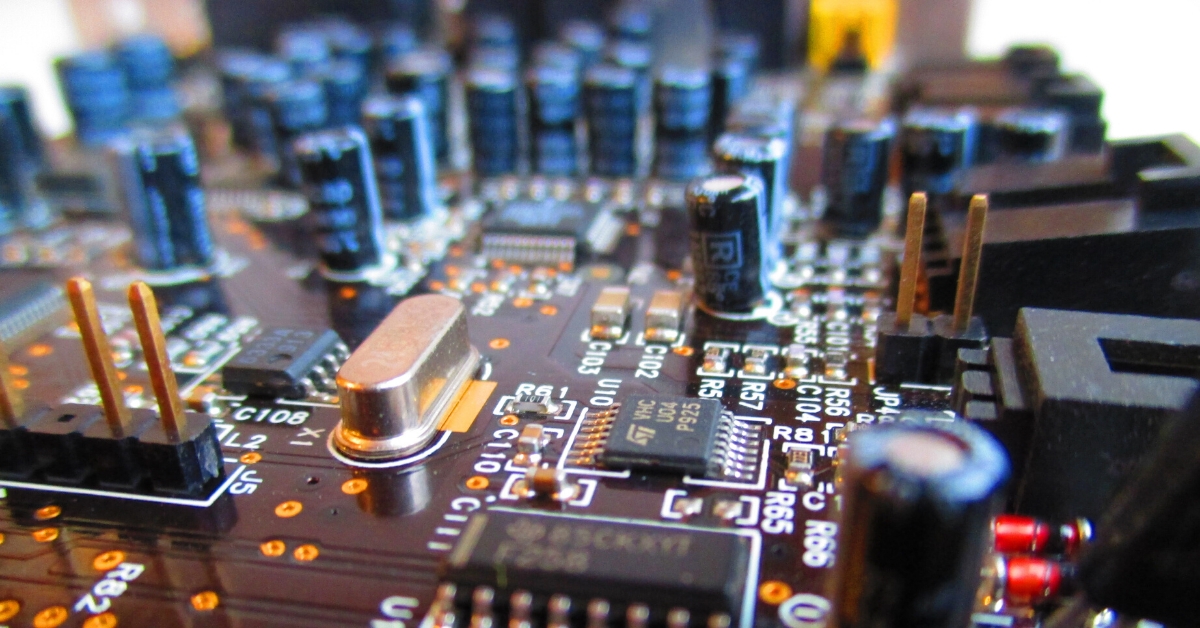 Flexibility to changes in demand combined with response times and greater economy are driving forces throughout the electronics supply chain. EFACS is able to assist in meeting these challenges through elimination of waste, maximisation of efficiency and optimum utilisation of plant inventory and personnel.
Electronics companies have vendors and supply chain partners all over the world. Without real time communications, manufacturers and vendors will not be able to move quickly enough to handle the pressure from retailers and end users to bring products to market.
With such rigorous regulatory structures and customer demands product integrity is crucial. If there is a fault with any product, the manufacturer must be able to find it and trace it back through the production process to see where it came from, who handled it and who ended up with the finished goods. Effective product lifecycle management can be achieved using EFACS Engineering Change Controls and it's fully integrated mechanisms for serial numbers and batch traceability.
Quality control starts from the beginning – from the shipment of component parts to the final delivery to the customer. Electronics manufacturers have to process data regarding nonconforming parts in real time and get results so they can correct the problem as soon as possible. Downtime in a high-volume environment can be devastating. Real-time defect analysis and quarantining must be within the capabilities of the ERP system.