About ProfitsFlow
As Ireland's leading provider of fully integrated enterprise software solutions to the manufacturing and field service sectors throughout the island of Ireland, we at Profitsflow recognise that people are the driving force behind everything we do. Over the years we have built a team of individuals who pro-actively liaise with our customers throughout the rollout of the system and ongoing into the future through support and customer service. Some of our key team members are detailed below.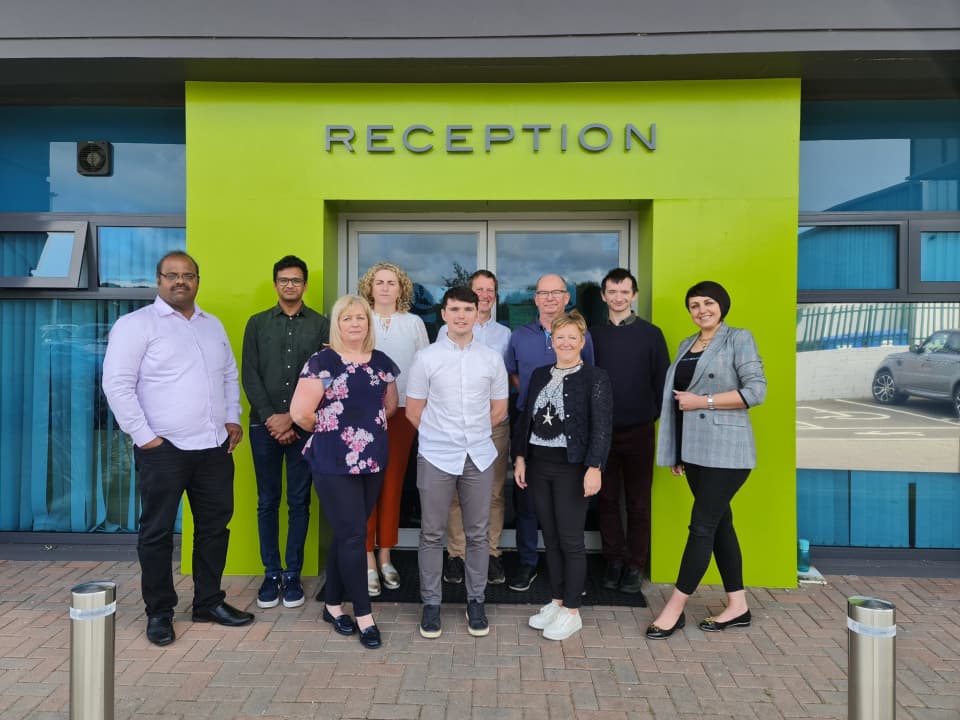 Mission Statement
To define, design, deliver and support enterprise software projects that exceed customer expectations; allowing clients to share accurate, relevant data both internally and externally in a controlled manner as and when required.
Company Profile
Incorporated in June 2009, Profitsflow.com was the brainchild of Managing Director Tadhg Henderson, whose many years' experience implementing enterprise software combined with a strong business acumen to bring to fruition a lifelong dream of launching and developing a successful business. Since then, the team has expanded to provide a full service offering in full ERP and CRM implementation, development, training and support and provides a turnkey solution to our clients.
From our Wexford HQ, we have enjoyed considerable success and sustainable growth over the past years. With a customer base spanning the island of Ireland and the UK, we plan to develop and expand into other markets in the medium term.
Corporate Philosophy
At Profitsflow.com, we don't just sell "off the shelf" software. We work only with systems that are widely configurable, while at the same time "future-proof". Our commitment to providing a turnkey solution to our customers through moulding the software to the business is seen as the cornerstone to the success in all of our projects to date. And it's not all about the software – with many years' experience of various industry sectors, we regularly draw on the knowledge learned to help customers improve efficiencies through existing business processes. We endeavour to exceed expectations at all times. The Japanese have a single word to summarise our Corporate Philosophy: Kyosei : "Living and Working together for the common good" Many tomes have been written on the topic, however this one word espouses our Corporate Philosophy.