EFACS E/8 for Field Service
Eagle Field Service provides an end-to-end solution that enables companies to achieve increased efficiency and customer service, maximising profits and building competitive advantage.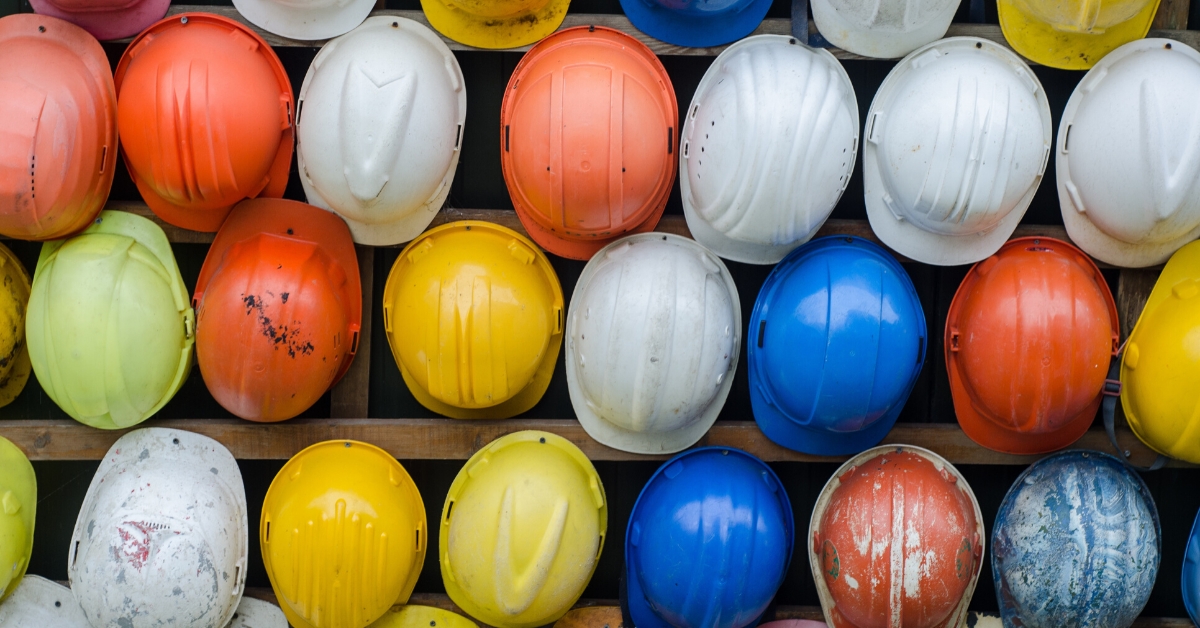 For Bailies Coffee, they needed a system for managing field service engineers, call-outs and preventative maintenance, but also a system that would fit the needs of both sides of the business, coffee roasting and maintaining customer equipment.
At the core of the Eagle Field Service solution are the Management Reporting, Document Management, Workflow and Customisation Toolkit modules. This underlying technology provides the basis for increased operational efficiency and productivity leading to improved customer service. Russell Bailie felt the ability to get a turnkey solution and the Profitsflow team had the expertise and readiness to customise without compromising on future upgrade paths was instrumental in their decision.
With Eagle Field Service, stock management allows for tracking of parts both in the warehouse and in each engineers van, another element that Bailies Coffee felt was essential as was the use of the scheduling tool. The primary objective of the scheduling tool is to get the right engineer to the right place at the right time with the right kit.
The visibility of all communications between you and your customers is essential in a busy service department. Eagle Field Service tracks all communications with external organisations, enabling your business to automate the handling of inbound and outbound correspondence, and ultimately builds strong, long lasting relationships