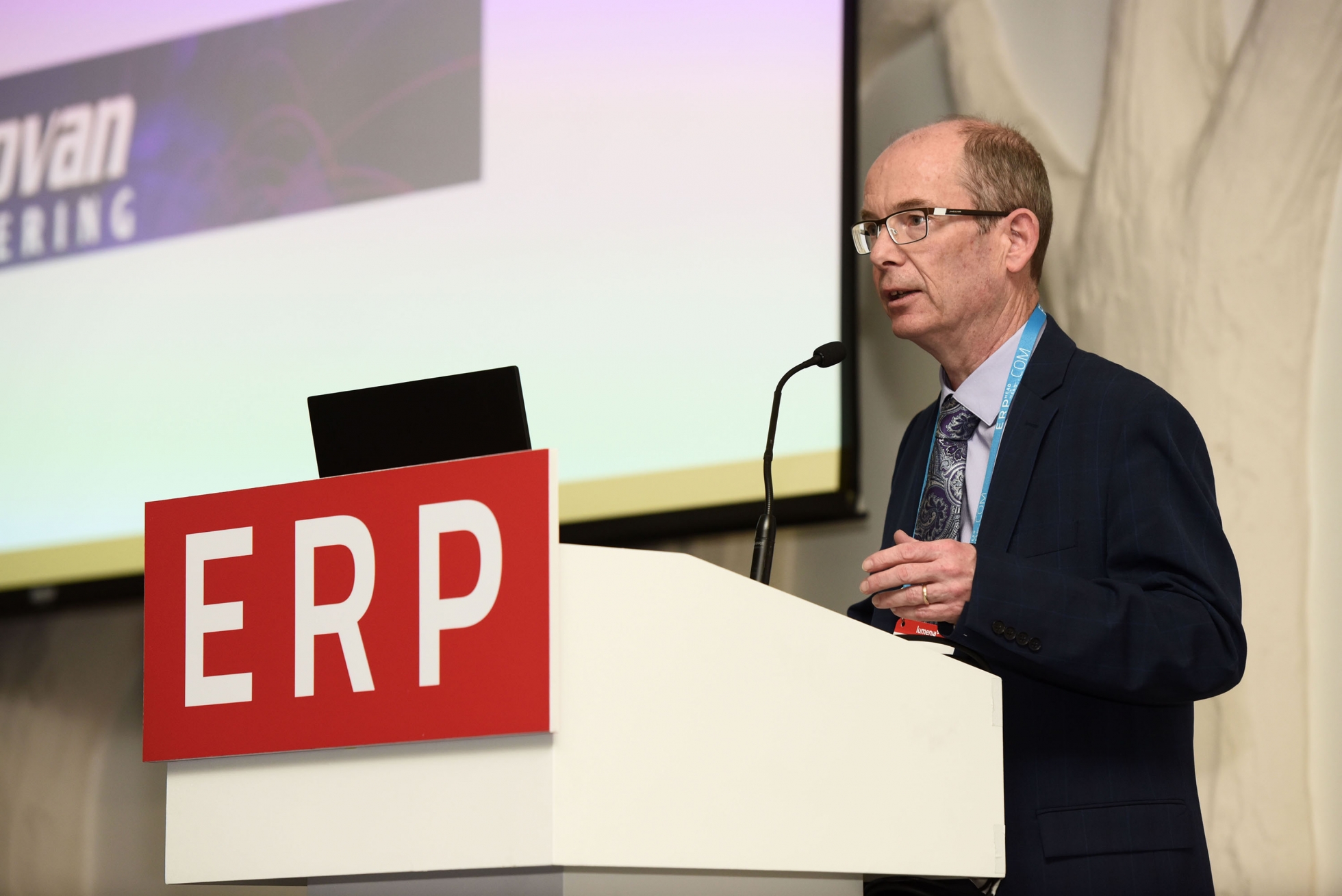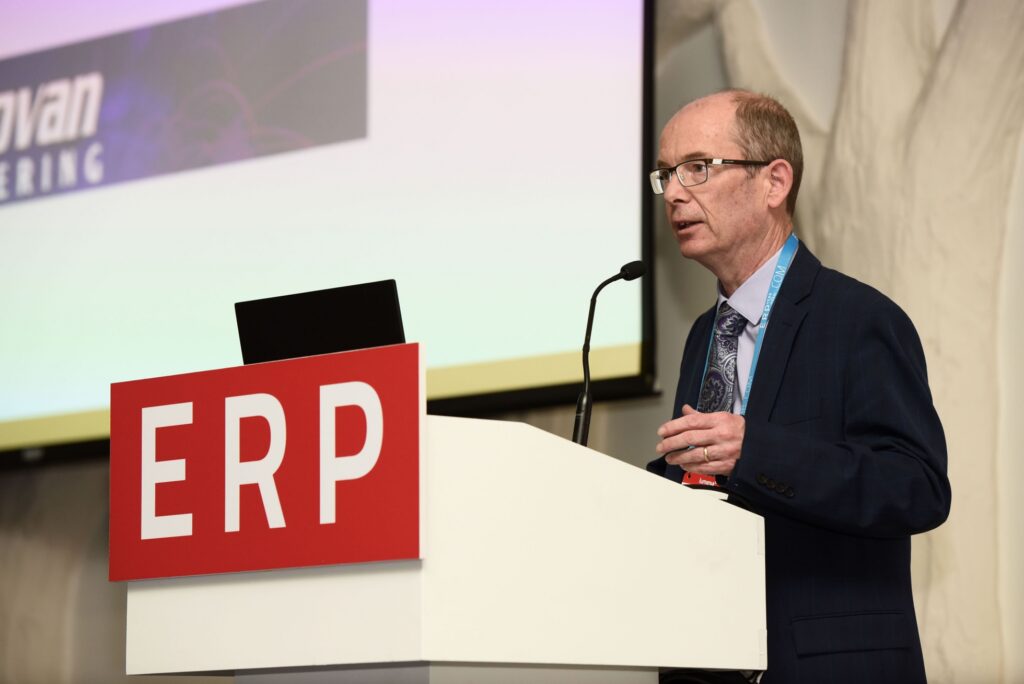 The 2018 ERP Head to Head event has wrapped!
The ERP Head to Head event took place on the 16th &17th of October in the Crowne Plaza Hotel near Dublin Airport. The event allowed for 13 ERP vendors to engage with potential customers, demonstrating their software against predefined scripts. Attendees were give the opportunity to attend demonstrations by each vendor, such as Production, Sales Quotation, Sales Volume, Procurement Finance, HR and Projects.
The two day event kicked off with the Elevator Speeches, where each of the 13 vendors had four minutes to highlight the unique aspects and benefits of their ERP systems.
After the Elevator Speech session, Profitsflow went straight into a software demonstration, in the Production stream. This gave Profitsflow's MD, Tadhg Henderson, the opportunity to demonstrate the integrated EFACS software. The demo was well attended and the attendees asked questions, which lead to some engaging conversation around the EFACS E/8 software.
Between demonstrations some of the Profitsflow team were at our dedicated stand, where they were able to meet companies who are actively looking to install an ERP system. Many different industry sectors were represented at the event, signifying the diverse need for ERP. The Profitsflow team had a wonderful time talking to many different people at the stand, demonstrating the EFACS product and showing attendees exactly how EFACS can work for their company.
Overall, Profitsflow came in 4th place out of 13 vendors for the product demonstrations. The score was based on feedback cards that were handed out to attendees at the end of the demonstrations. The event was a great opportunity to engage with potential ERP customers and we are already looking forward to next years event!
Profitsflow chose to demonstrate in the Production and Sales Quotation demonstrations while at the event. However, if you were unable to attend the event or if you would like to see the EFACS software demonstrated in any of the other streams from the ERP Head to Head event, please contact us here to arrange a demonstration.
We also have an Information Morning coming next month. The event takes place in the Carnegie Court Hotel, Swords on Wednesday the 21st of November. If you are in the Field Service or Manufacturing sector and looking for ERP this is a must attend event! Attendance is free, however registration is necessary. If you would like to register, please click here.
Don't forget to follow us on social media: LinkedIn, Twitter and Facebook