Clancy Radiators Engineers More Capacity with Efficient Scheduling
Clancy Radiators was founded in 1970 to provide heat transfer products to the agricultural and industrial sectors. The company has enjoyed sustained growth and has established itself as a market leader. It prides itself on its reputation for quality, innovation and customer satisfaction. It now has a global customer base and manufacturing facilities in Ireland and the Czech Republic.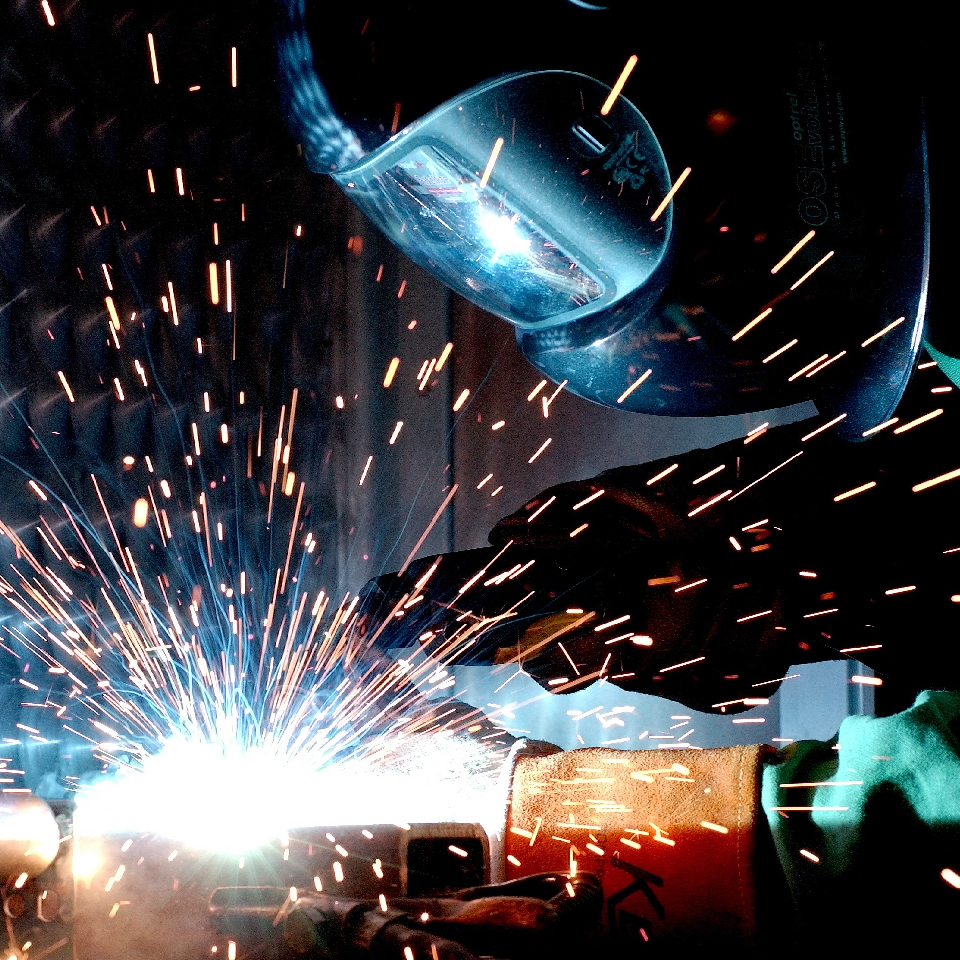 Customer Profile
Clancy Radiators is a family run designer, manufacturer and supplier of heat transfer products to the agricultural, construction and manufacturing sectors. Founded over 47 years ago in Co. Limerick, the company has consistently performed well and achieved strong growth.
The Challenge
To facilitate efficient production planning and scheduling with many complex bills of materials comprising large numbers of sub-assemblies. The new system also needed to be flexible enough to deal with the unique requirements of a diverse and individual customer base and be useable in two facilities, Ireland and Czech Republic.
The Solution
The solution was to implement EFACS E/8 in both plants. A single, fully integrated ERP solution taking full advantage of modern IT features including web browser front end, Microsoft SQL database, barcoding technology and shop floor interfaces ensure a seamless transition of data between departments.
The Benefits
The main benefit was improved production planning and scheduling with many complex bills of materials comprising large numbers of sub-assemblies. Prior to implementing EFACS, scheduling took four days a week, with EFACS the same schedule is produced in a day.
---
Clancy Radiators has modern, well equipped factories, a dynamic management team and has invested in state-of-the-art technologies and product development to deliver their customers with the best solutions for their business. The company is ISO 9001 & ISO 14001 accredited, and strives to sustain procedures that have seen it build a global reputation for innovation and quality.
With expansion and growth, there was a need to implement an up to date, integrated ERP solution for the business. The new system had to replace their existing scheduling methodology which was very manual and prone to error. With a complex product encompassing multiple sub-assemblies within a bill of material, some assemblies needing to be built to stock, others made to order and yet more compiled into one production run from various demands, the task was not straight forward. Added to this, was the complexity of a large variety of machines, with multiple machines in one work centre capable of doing the same job at different rates in some cases, and the requirement to take account of availability of personnel.
Immediately prior to implementing EFACS, the company had undertaken a Lean programme to ensure that all processes were streamlined and production was handled in the most efficient manner possible. The new system needed to reflect this strategy and according to Kieran Ward, Production Manager at Clancy Radiators "The flexibility of the EFACS solution meant that Profitsflow were able to customise a solution to fit our exact requirements. We can quickly and easily identify parts that should be made to order and processed automatically into a set of interlinked works orders, while for others demand is aggregated via MRP."
Profitsflow's Profitsbridge solution enables seamless and automated Shop Floor Data Collection, meaning data on actual process times, machine and employee efficiency is collected in real time enabling accurate actual vs. planned cost reporting and analysis. Operators simply scan via barcodes on their work to list to start and stop a job, with the ability to record any scrap against reason codes which can be used for further reporting down the line.
Clancy Radiator's Limerick plant went live in October 2014. Once all was up and running, the solution in Limerick was used as a template for their Czech Republic plant. Here due to the distances and cost involved, all of the implementation including training, configuration, development and data migration was handled online from Ireland. Clancy Radiators SRO went live on EFACS in August 2015.
The successful implementation of EFACS E/8 and Profitsbridge by Clancy Radiators has led to a number of benefits, including the following:
Better Production Planning
Automated Shop Floor data Collection
Better Stock Control
Increased visibility
Effective Costing Analysis
Improved quality processes
Enhanced access to information for management decisions
Greatly reduced planning time
Flexibility to simply change the way they use the system to suit their changing needs